The insight you need to invest with confidence
RentRange® Property Reports provide accurate and reliable Automated Rent Estimates to help you to determine the income potential of your next investment property, set rents on your assets, or assist your clients with their investment real estate.
REGISTER NOW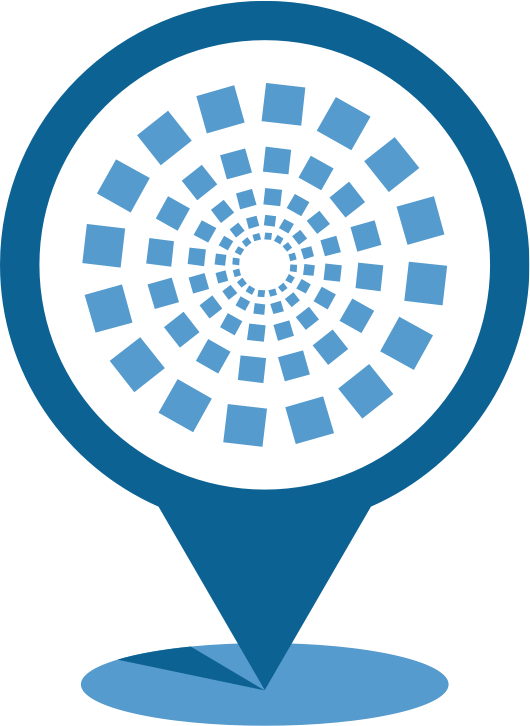 Rental Estimates on 98 Million US single and multi-family residences
Our extensive database of rental listings provides broad coverage across the country to provide the data you need.
Whether you own, manage or are thinking of buying a rental property, a RentRange Property Report will help you to:
Determine the rent rate potential for any property
Supplement traditional Automated Valuation Models (AVMs), Broker Price Opinions (BPOs) and appraisals
Guide strategies for selling, holding or buying rental properties
In addition to providing monthly rent estimates and confidence scores, these reports provide key information about localized vacancy rates, recent and historical county rent trends and other vital investor metrics to help provide a deeper understanding of the market.
RentRange Property Reports are supported by a comprehensive database of real estate investment properties across the U.S.
In addition to optimizing rents, the RentRange Advanced Report delivers:
A detailed snapshot of the local market, with property-specific vacancy rate estimates and rental saturation benchmarks in the area
Localized comparable properties and days on market data
Historical rent trends at the county and city level for available markets
Gross yield data by zip code to compare the performance of the subject's zip code with others in the surrounding area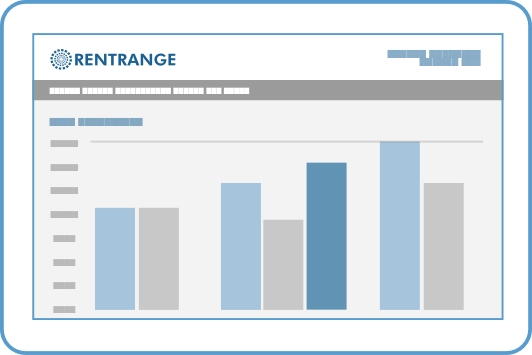 How to Purchase Property Reports

There are no subscriptions or credits to purchase. You simply check out for each Property Report you run real-time. Simply add your credit card to your account, and checkout is a single click after entering the subject property address and confirming the property details. We automatically apply pricing discounts based on the number of reports run within the last 30 days.
Enterprise pricing plans are available for high volume clients. For details, please contact us or call us at (855) 350-7368.